AWS Landing Zone
Solution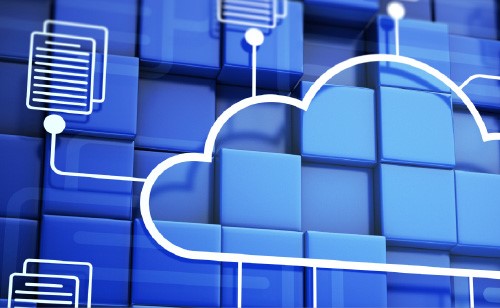 AWS Landing Zone

Solution
Setting up a secure but easy to use AWS environment with no experience would cost you a lot of money and time, something no business has much to spare. AWS Landing Zone takes the stress and complications out of your hands so you can do what you do best: running your company.Building from the ground up, we create secure baseline environment to build multi-account architecture, ID and access management, and scalable workloads so you can access and control your AWS interactions with ease.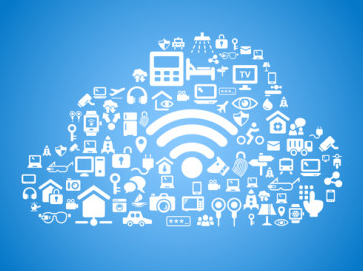 DevOps Professional

Services
DevOps bring a huge benefit to any organization by implementing right process with right tool, it's proven!
Our DevOps specialist help your organization to move from the very beginning of DevOps to working with you when you know what you want but just need the resources and expertise to help you get there. Whatever stage your organisation is at, our DevOps experts will help you to get to where you want to be. Our experts will be there for any questions!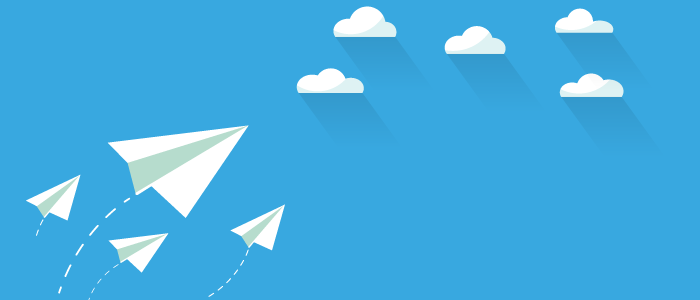 AWS

Migration
Migrating to AWS can look scary – will it ever work again? With our team of experts on your side, migrating to AWS will be smooth and hassle free, whether your migration is only a few services or a heavy production workload. We help you prepare, migrate, and set up your new systems. Always there whenever you need!
We are Cloud Migration experts. Our team has helped many customers to successfully migrate heavy production workload into highly secure, scalable and reliable cloud environments.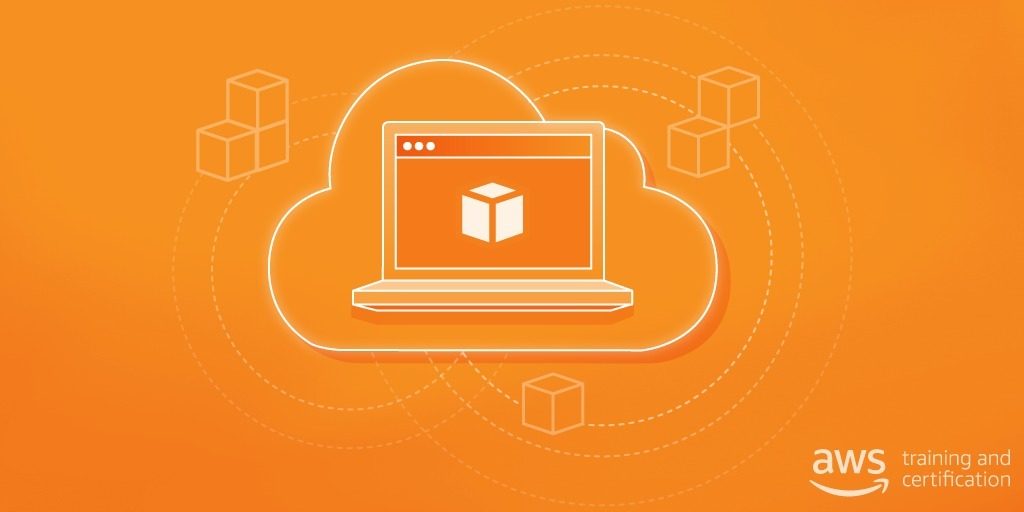 AWS

Consulting & Training
We are team of experienced certified AWS and DevOps professionals, with extensive experience in Designing, development and building the best solutions for our customers.
Our team of experts is on hand to answer any questions your team or customers might have.
If you need help developing or implementing an AWS or DevOps idea, talk to our team.